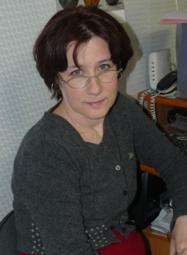 Our designer Sophia
Sophia has been designing machine embroidery designs for over seven years now. Sophia loves cross-stitch and photo-stitch. Her daughter, Maria, now at university, helps her with the work; the younger son, Alex, gives his moral support.
Sophia's designs have SKU codes starting with the number "1".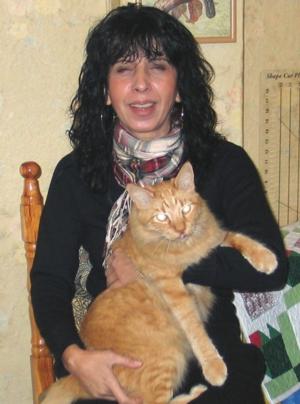 Our designer Venelina
Venelina began her professional designing career in 1994, more than ten years ago. She loves Fine Art and is a specialist at Lace. In fact, all designs in that section are her work. Venelina complains that she gets so involved designing that she forgets to sleep.
Venelina's works have SKU codes beginning with the number "2".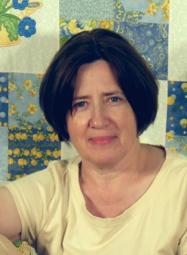 Our project creator Helen
It is Helen's job to think up new, interesting applications for the embroidery designs available in our catalog. A large number of the projects and step-by-step guides we add to our website every week are her work, starting from the original idea, to the design and layout, to the sewing, to the text and illustrations. Helen has many years of experience in a wide range of handicrafts, including quilting, sewing, knitting, fashion design and, of course, embroidery.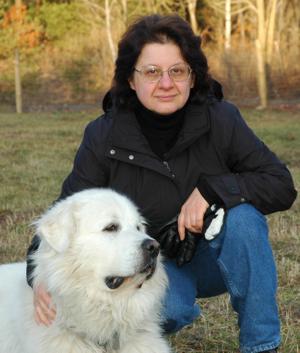 Not a designer herself, but an avid embroidery enthusiast, Olga has contributed a lot of organizational work without which this website would not have been possible. It is she who processes orders and communicates directly with customers.