Embroidery Contest 2009
Entry # 45
This contestant sent in pictures of framed Geisha designs. She writes:
"I enjoy doing your photo stitch designs, and we lived in Japan for 4 years so Japanese designs always interest me. I did these on my Brother Innovis 4000, they stitched out beautifully. The Geisha's have an inside mat of Japanese Washi Paper."
The designs are from the Oriental section.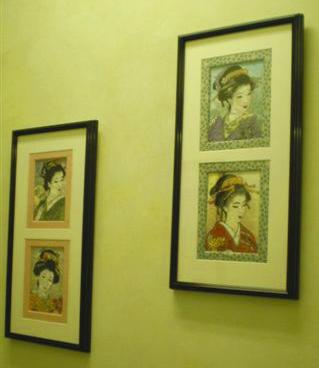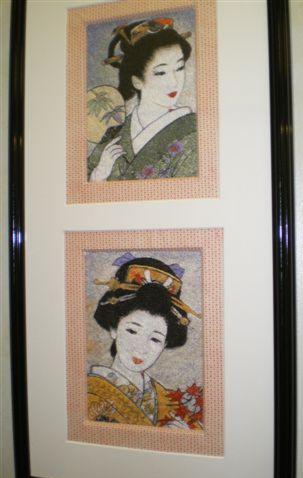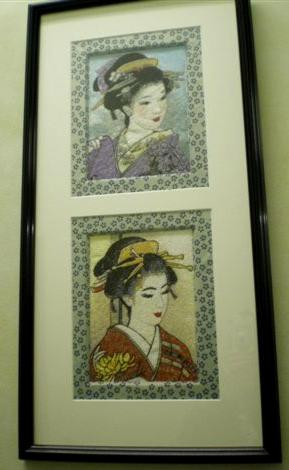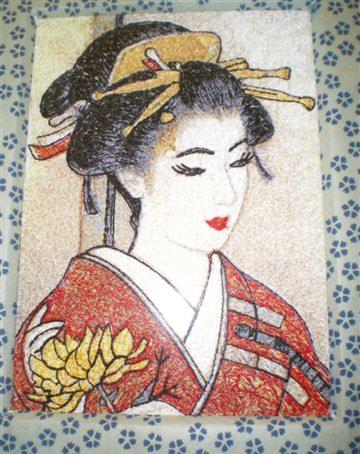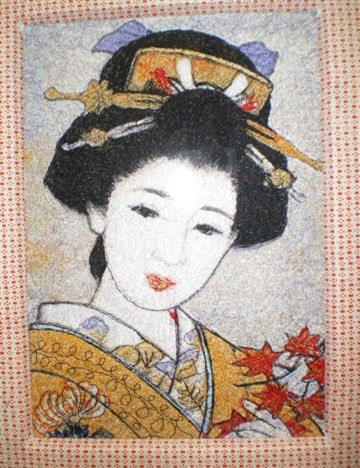 Back to the Contest Entries page