Embroidery Contest 2010
Entry # 38
This contestant works on Husqvarna Quilt Designer II, she used the design Fairy with Wand.
"This wall hanging was made for the "Giocandosimpara" association
(https://www.giocandosimpara.org/)
The people who work for the association are all volunteers. We are Fairies, I'am a "Ruby Fairy". We teach art and creativity to children, to help them grow well!"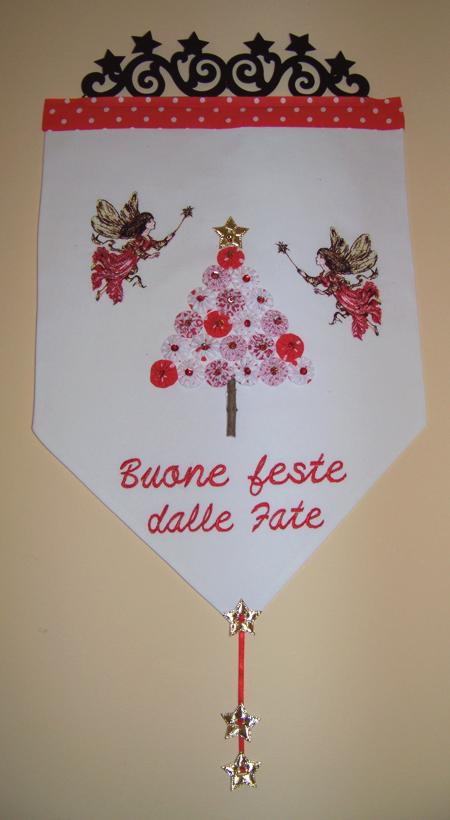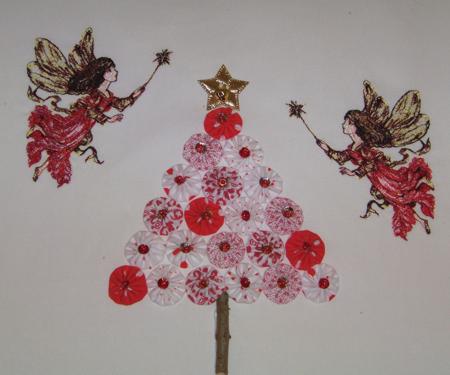 Click to enlarge