Embroidery Contest 2013
Entry # 21
"The name of my entry is "Just Myself". The 3 Gibson Girls are breath taking in this portrait of elegance and then you see a very fluffy-haired touch of class just being herself adorned with a pink ribbon and eyes to capture any audience taking center stage with only her natural looks.
I attached these lovely's to a giant embroidery hoop I no longer used which served perfectly as my frame and hung it against my freshly painted Pumpkin Spice wall. All heads are up to see this beautiful machine embroidery work as they walk through the door to get a closer look at the marvelous detail in it.
This was done on my insanely talented Bernina 830 embroidery machine!"

Designs used are: Gibson Girl Set and Kathryn.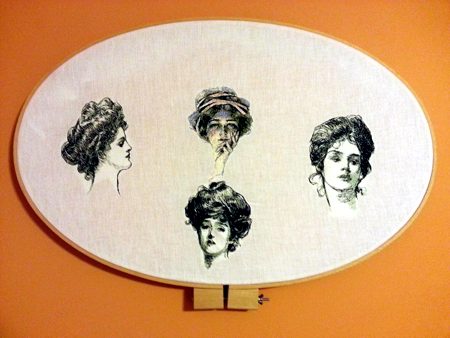 Click to enlarge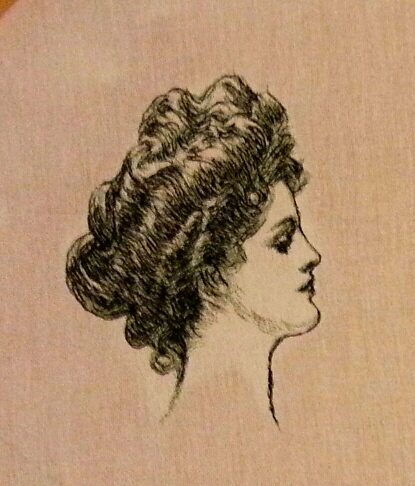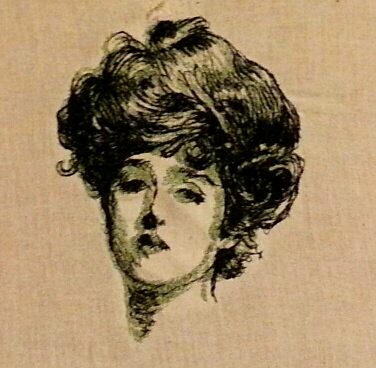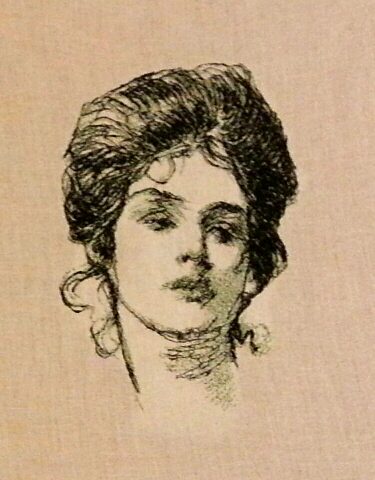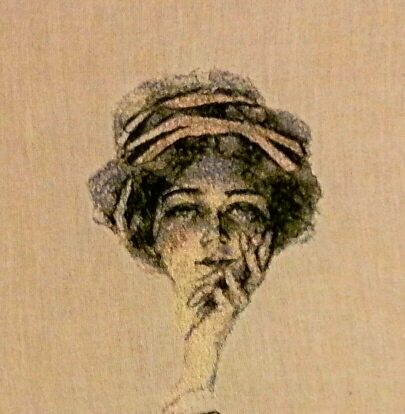 Back to the Contest Entries page