Embroidery Contest 2013
Entry # 29
"I haven't got out of my bag making fetish and these are just two that I've made recently. It's the first time I've used the Edwardian Ladies pattern and was pleased with the way it turned out.
Bag no. 2 pattern is an old enduring favourite. This one was made on plastic mesh, hence the strange see through look. I still adore these ladies."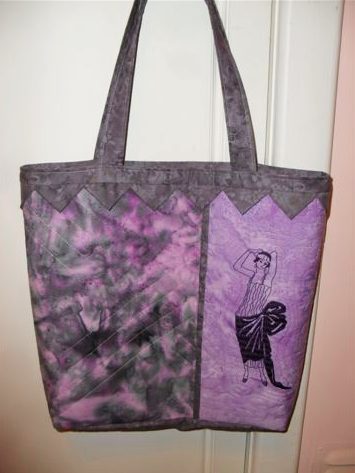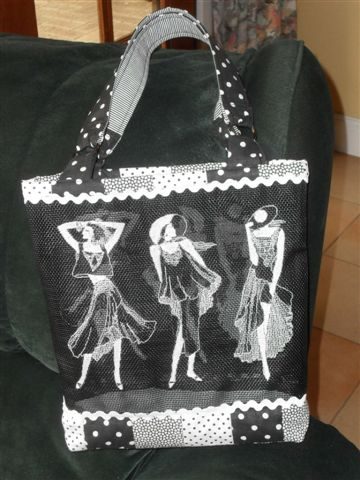 The designs used are from the 1920s Fashion and Summer Fashion sets.
Back to the Contest Entries page