Sunflowers Cushion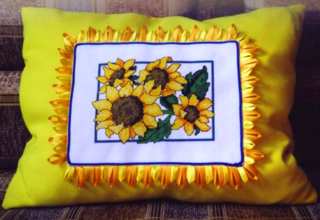 To make this fabulous cushion, we used the Four Sunflower design (#14114), some yellow fabric, cotton filler and two colors of ribbon.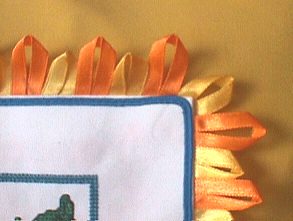 Pay attention to how the embroidery is fringed with silk ribbons of two different yellow hues, which imitate the petals of a real sunflower.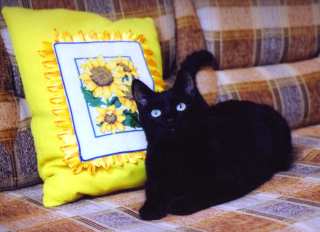 Even the cat likes it!
Mailing List

Special Offers
Announcement
Featured Project
Tutorials
Most Popular Designs