Works of Our Customers
This photo was sent in by Kathleen J Boulch from Alaska. She writes:
"I just wanted to show you how I used your designs... The wall hanging is named 'Divias'.
I also enjoyed making the air balloon... I had a picture of a friend who went for her very first air balloon ride a while back and so I made it for her and put her picture in it from her ride. I made a second one and gave it to another friend and put her picture in the basket as well for when she need a 'Calgon take me away day'.
Thank you for the lovely designs... looking forward to doing more..."
The embroidery designs used are Summer Fashion and Hot-Air Balloon Ornament.
We really love the quilt: the intricacy is simply amazing. Thank you for sending these in!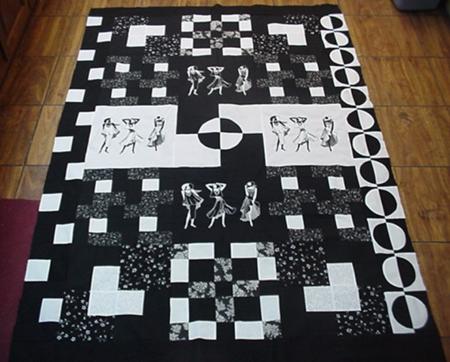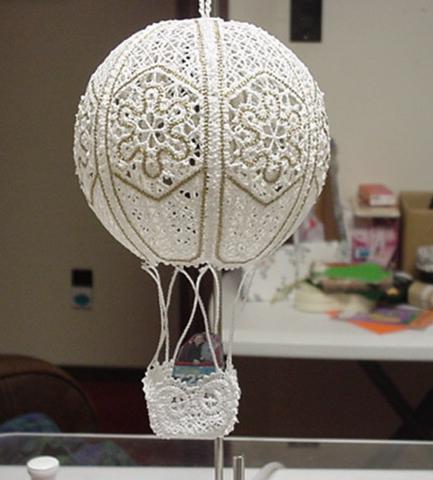 Back to the Works of our Customers page