Works of Our Customers
This photo was sent in by Arlene Hornschuch from Tualatin, Oregon.
"I just finished working on this wall hanging (Seasons) from your company. I thought you might like to add it to your site which shows customers works.I really enjoyed working with these pictures and am proud to share with you."
The embroidery designs used are Seasons of the Year.
Thank you for sharing!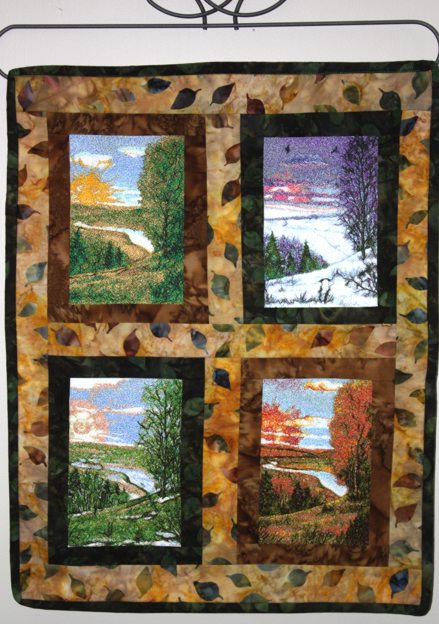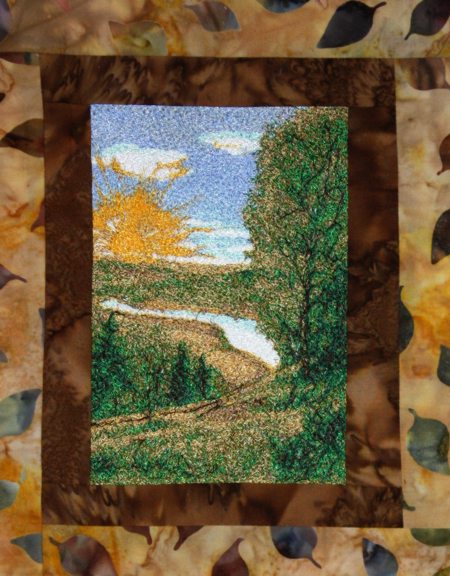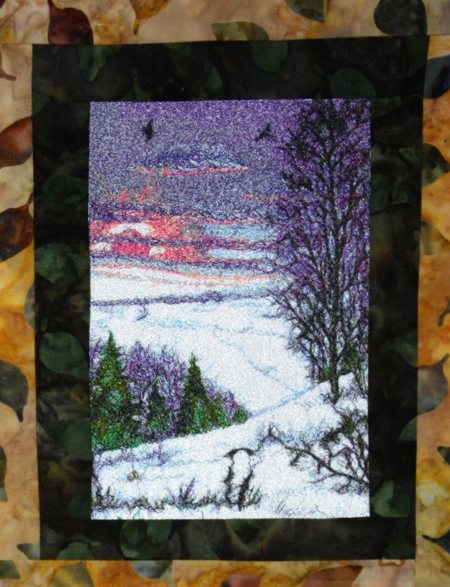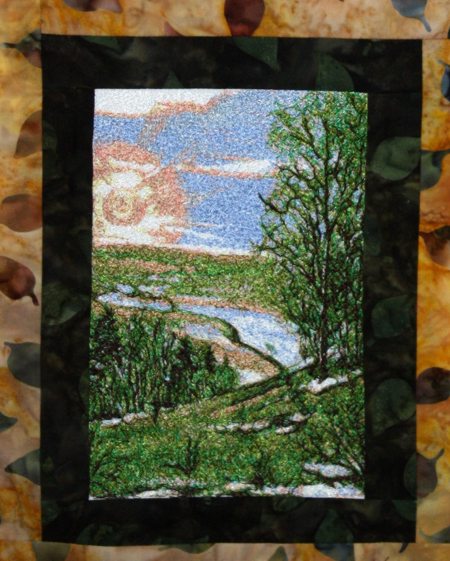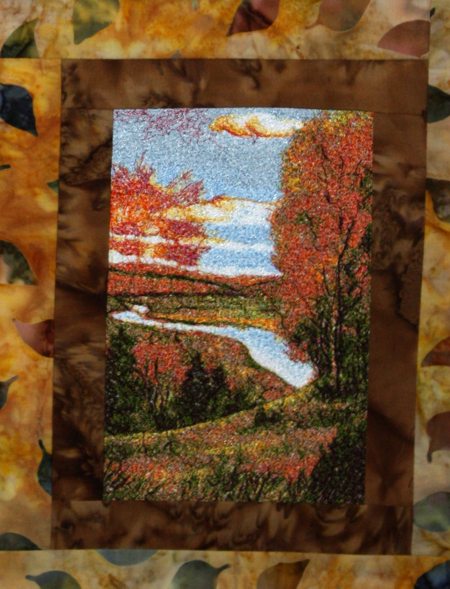 Back to the Works of our Customers page