Works of Our Customers
These photos were sent in by Biserka Brito from Upland, California. She writes:
"This photo stitch embroidery was done with much love as a gift to my husband for our Wedding Anniversary this past month of August.
All credit to the excellent digitizer, Sofia, on the face of the Venus by Botticelli."
The embroidery design used is Birth of Venus by Sandro Botticelli.
Thank you for sharing!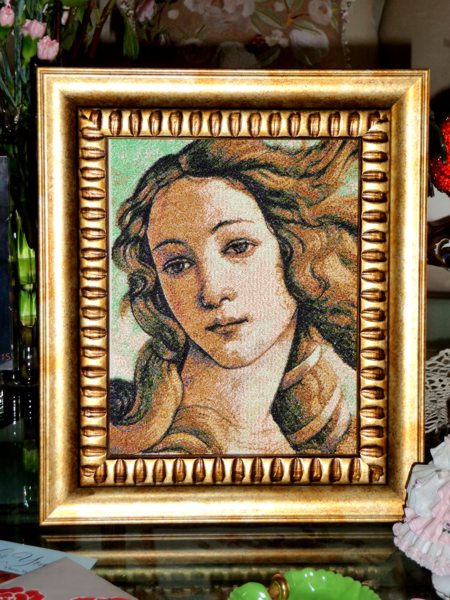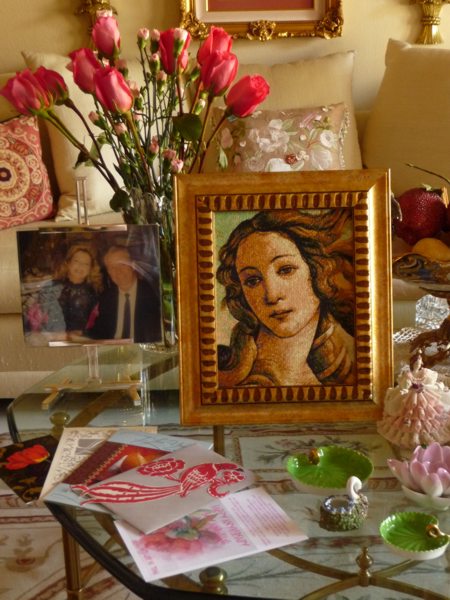 Back to the Works of our Customers page