Works of Our Customers
These photos were sent in by Laura Leduc Zamos from Canada.
"I love your one color dog designs and have used them with raving compliments from everyone I have made them for. I am a Chinese Crested owner and have several friends with them."
The embroidery designs used are from the One-Color Dog Breeds Section.
Thank you for sharing!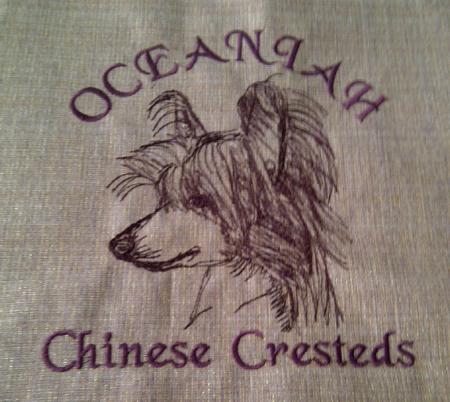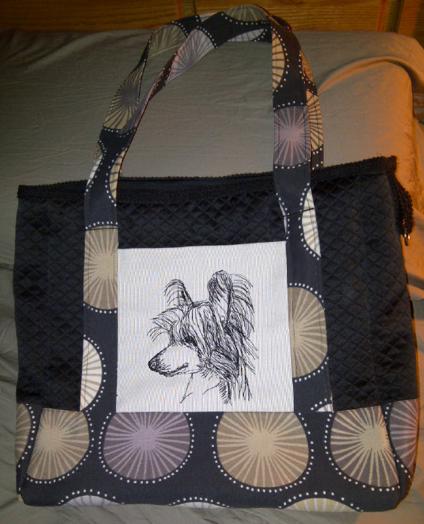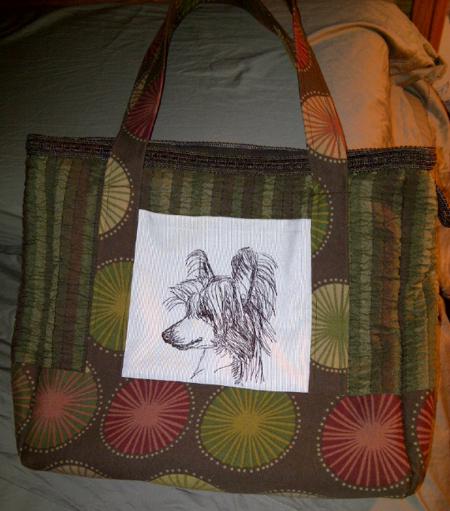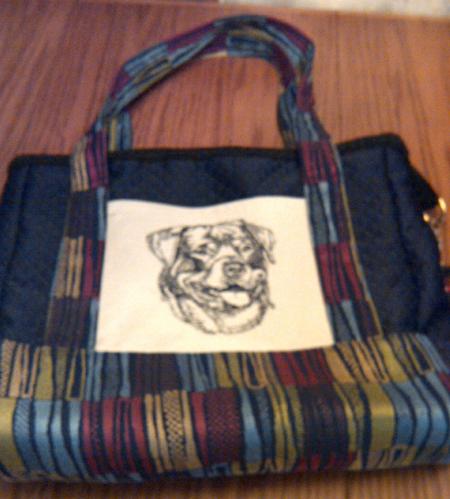 Back to the Works of our Customers page