Works of Our Customers
This photo was sent in by Carla Foster from Grand Rapids, MI.
"I have purchased a number of designs for use, but I was really taken with the DaVinci St Anne design. I had never undertaken a project of that size, but was willing to try it! Thank you for such beautiful designs!"
Thank you for sharing!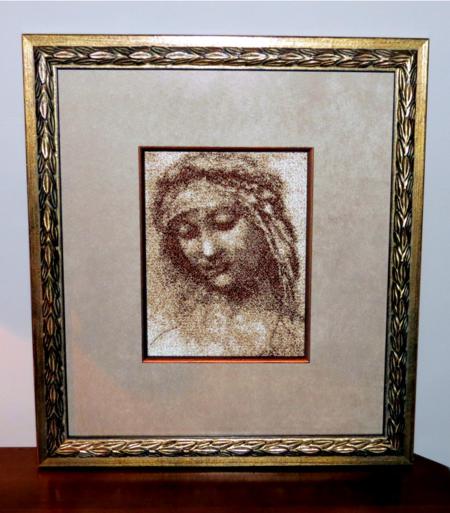 Back to the Works of our Customers page