Works of Our Customers
These photos were sent in by Paula McDown from Ocean Springs, MS.
The first picture features Pope Francis.
"The people we gave it to, loved, and so did their priest."
The second picture features the framed stitch-out of the Late Winter design.
Thank you for sharing!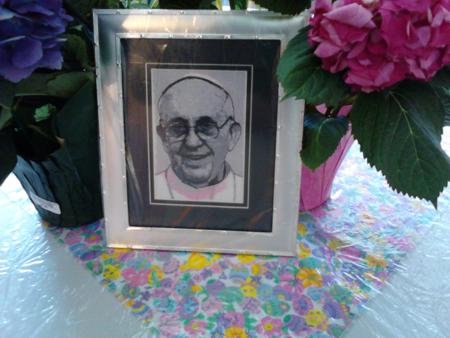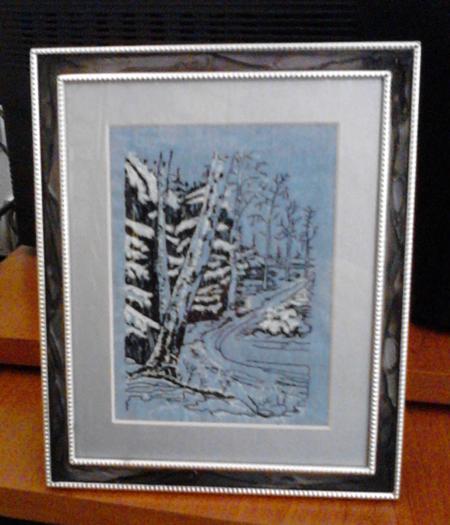 Back to the Works of our Customers page