Works of Our Customers
These photos were sent in by Jessy Lopez, who made two Christening dresses for her babies.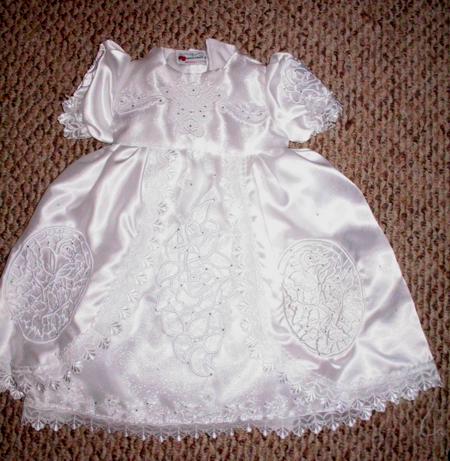 On the first dress, she used the Rose Lace II design on the skirt, and Rose Lace III on the skirt and on the sleeves.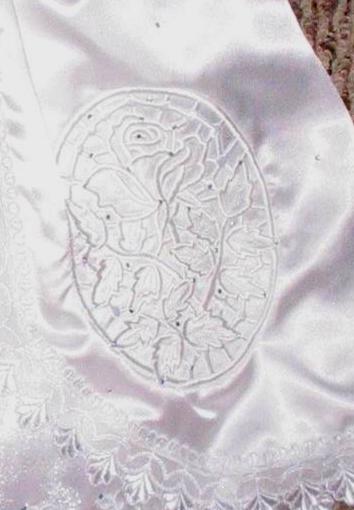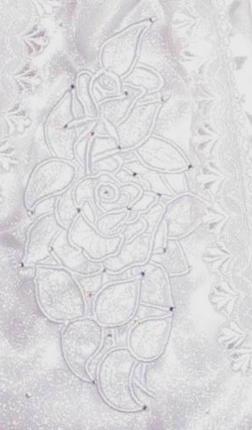 On the second dress, she used the Butterflies and Butterflies on Flowers designs on the skirt and on the sleeves.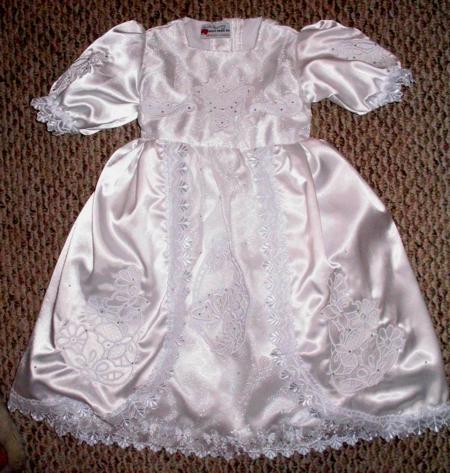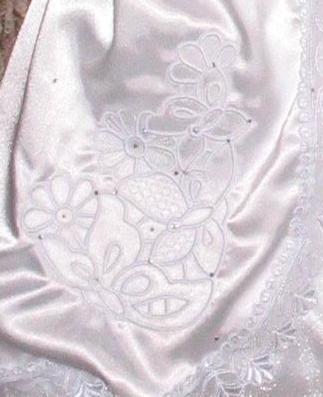 Here is what Jessy wrote, "this was the first time I sewed a dress and these were for my babies' christening. I also added hot fix crystals to add a little sparkle to them. Everyone loved them. Please let me know what you think."
We think that the work is wonderful and that your charming babies must've looked even prettier in these dresses. Thank you for sharing!
Back to the Works of our Customers page