Trapunto Quilting Block Set
These are instructions on how to embroider the designs from the Trapunto Quilting Block Set. The set is available in 2 sizes for large (5" x 7") and mega (8" x 10") hoops.
All 6 designs from the set are embroidered in the same way.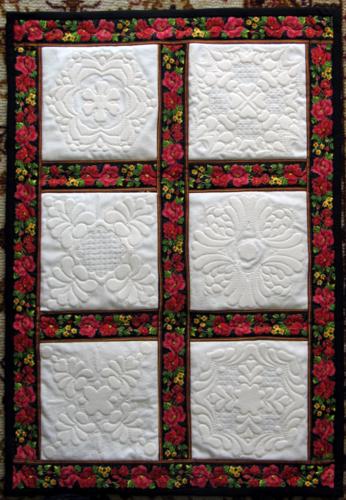 For the project you will need:
Sulky Puffy Foam, 2mm thick (see https://www.sulky.com/puffyfoam/ ),
Quilter's tape,
Regular cotton fabric for the base,
Light-weight cotton (such as batist) for the top,
Light-weight tear-away stabilizer,
Rayon or polyester embroidery threads.
Use size 12/80 embroidery needle.
Step One: Upload any of the trapunto design into your machine.
Hoop the base fabric with stabilizer. Start embroidering. The machine will embroider the outline of the design and stop.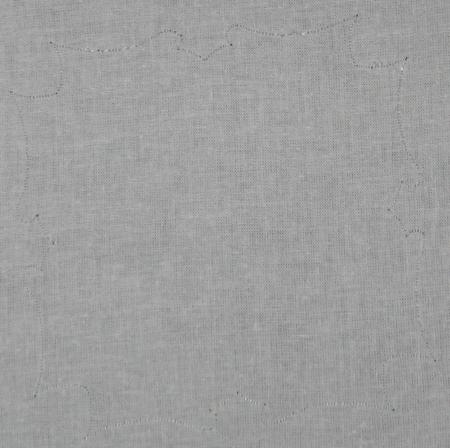 Step Two: Cover the outline with a sheet of puffy foam. To keep it in place, use pieces of quilter's tape.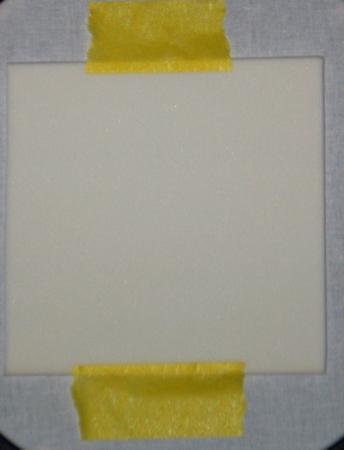 Step Three: Start the machine. It will embroider the outlines of the design and stop.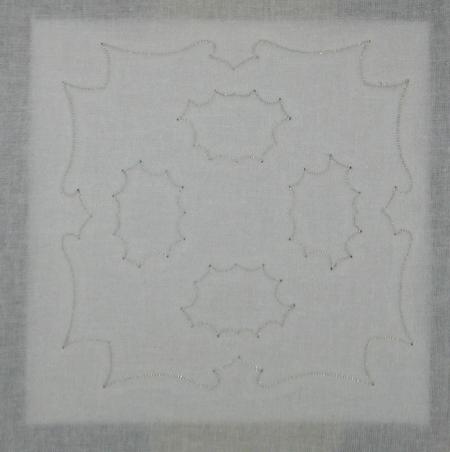 Step Four: Neatly break off the foam around the outline of the design and inside the stitched shapes.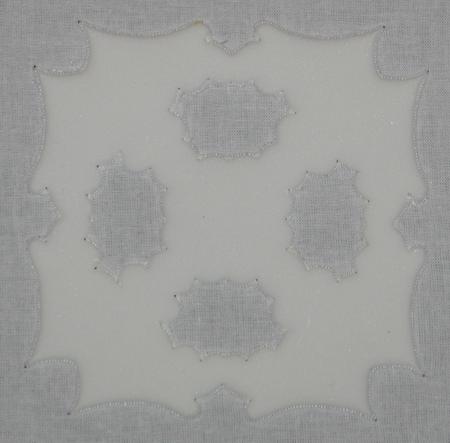 Step Five: Cover the working piece with a sheet of light-weight cotton fabric, e.g. batist. Pin the edges of the fabric outside the embroidery field. Step Six: Start the machine again and finish the embroidery.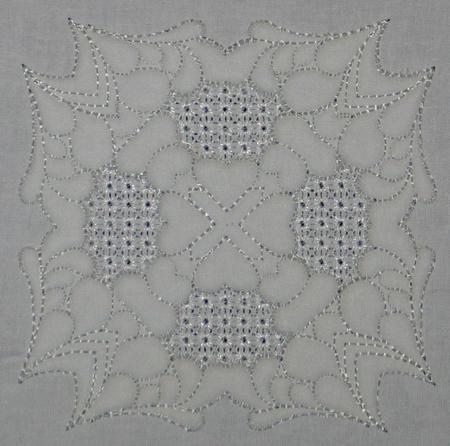 Happy Embroidering!
Back to the Trapunto Quilting Block Set Page