Works of Our Customers
This photo was sent in by Ballard Carol from Liberty, Texas.
"I have attached my first piece of your designs. The quilt is a gift I plan to give to a "dear one I love so much". The artist is his favorite!"
The one-color embroidery designs used are the works by Henri de Toulouse Lautrec.
Thank you for sharing!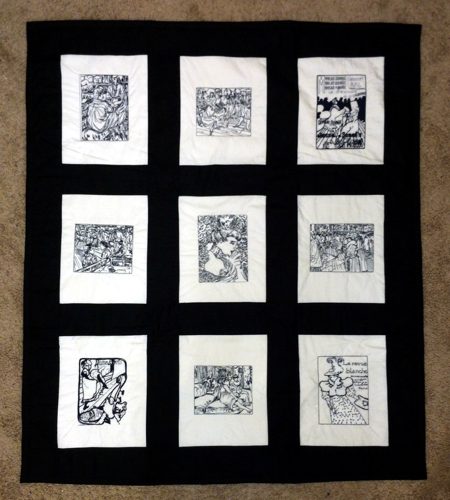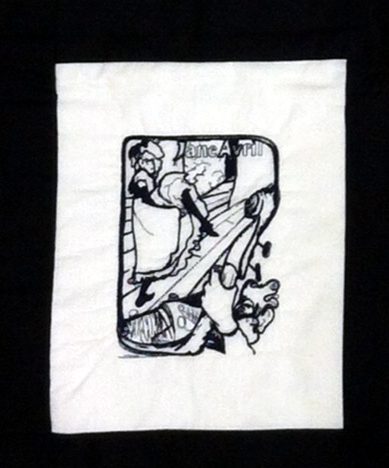 Back to the Works of our Customers page