Works of Our Customers
This photo was sent in by Judy Franklin from Tennessee.

"I volunteer for Carolina Poodle Rescue and sew for the rescue and our adopters. Sharing a couple of projects with your beatiful designs."

The embroidery designs used are one-color Poodles from our One-Color Dog Breed Section.
Thank you for sharing!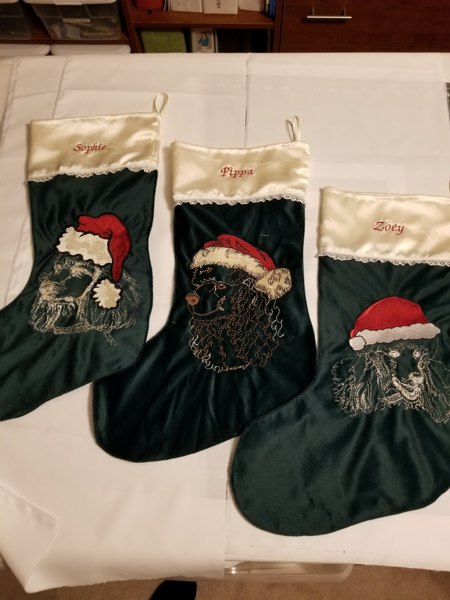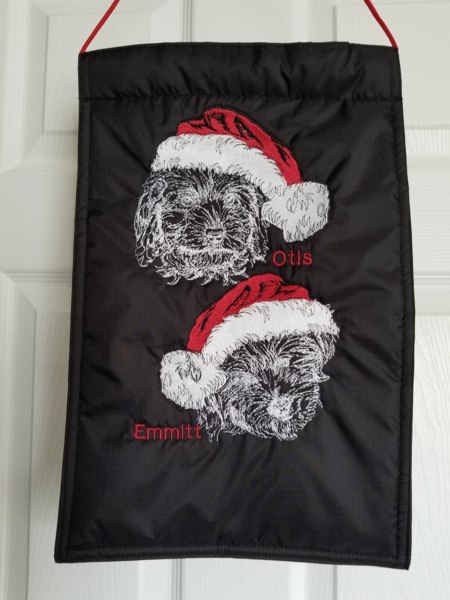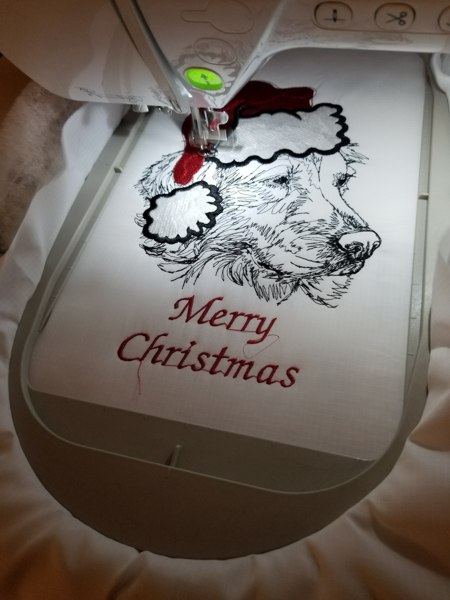 Back to the Works of our Customers page