Works of Our Customers
This photo was sent in by Maryann Moore from Gold Coast, Australia.
"I purchased your design of Santa and Reindeers at the beginning of the year, and thought you would like to see it. I just love this design and although it took a long time to stitch out I will use it again. I downloaded your instructions of photo stitch and stitched out the sample lady first as I had never stitched a photo stitch design before..."
Thank you for sharing!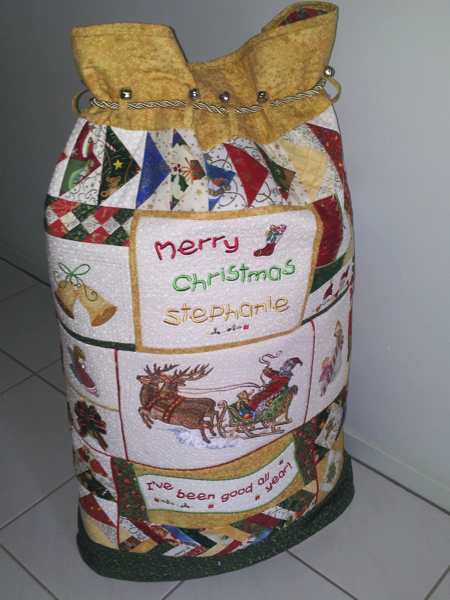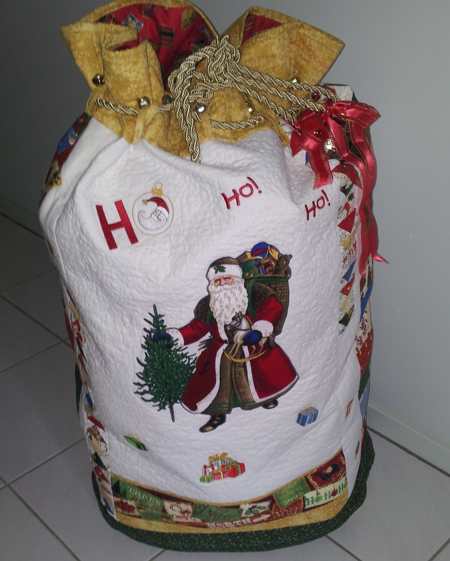 Back to the Works of our Customers page