President's Day FLASH Sale!
45% off Everything! Sales ends soon!
Shop Now!
Best Project Contest Winners
We would like to thank everybody who sent in their projects, and everybody who voted -- you had a difficult choice, as there were so many beautiful and creative entries to decide between.
We originally wanted to give out three prizes, but since there were so many absolutely stunning works, we decided to introduce three more, worth $50 each: two prizes from our designers, Sophia and Venelina, and one from the Customer Support Team.
Here are the winners:

First Prize Winner: Contest Entry #24
The Wedding Dress by Karen (Godfrey) Meuler from Sterling, NY.
This project was the undisputed winner with 24.7% of the votes, a well-deserved victory. Great job, Karen, and good luck!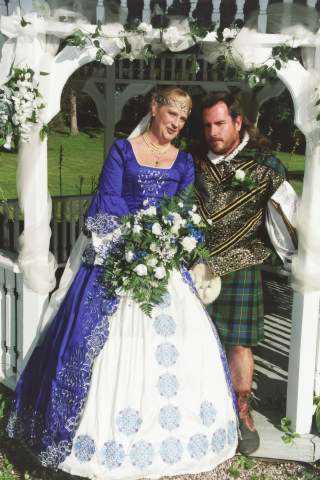 Second Prize Winner: Contest Entry #32
Winter Quilt by Olaug Helen Berg Haugland from Sandnes, Norway.
This entry got 10.5% of the votes. We hope this outstanding project is as good at keeping warm as it is at looking great, because we hear that winters in Norway get pretty chilly.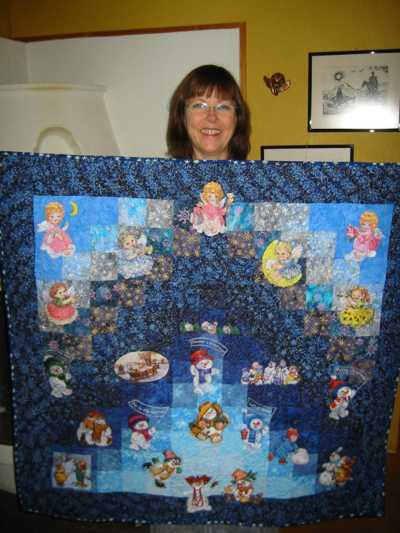 Third Prize Winner: Contest Entry #49
Lace Table Cloth by Judy Teitzel from Wellington Point, Australia.
Third place was closely contested, with several projects racing neck-and-neck, but in the end, the winner, with 8.9% of the votes became the Lace Table Cloth by Judy Teitzel. We are sure that this table cloth will grace many a festive dinner.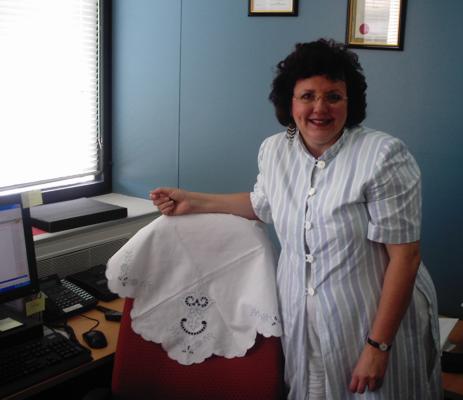 Sophia's Choice: Contest Entry #22
Coffee Wall Hanging by Viveka Berg from Olofstrom, Sweden.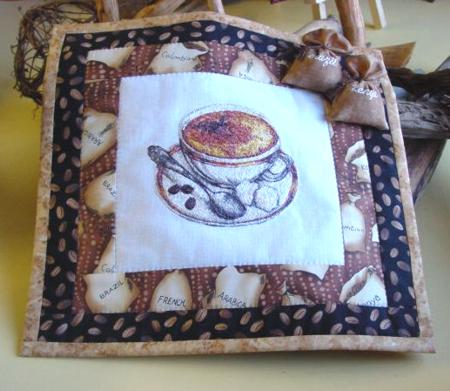 Venelina's Choice: Contest Entry #31
Tiger Eyes Purse by Luba Rogers from Clayton, Georgia.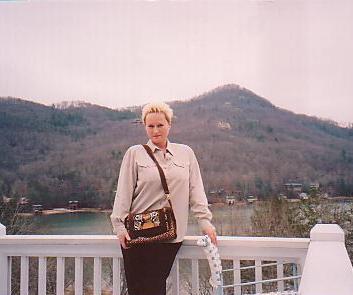 Customer Support Team's Choice: Contest Entry #21
Victorian Pillow by Marilyn Fromherz from Cailimesa, California.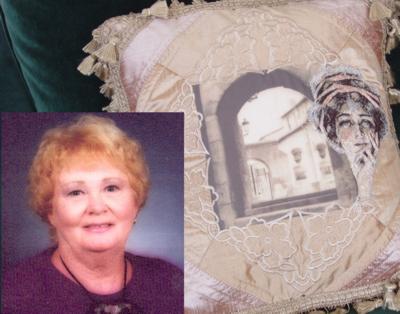 Congratulations Everyone!