JUNE FLASH SALE!
35% OFF EVERYTHING!
Shop Now!
Works of Our Customers
The photos on this page were sent in by Ayleen van den Heever from Kempton Park, South Africa
Ayleen likes to frame her embroidery and give it to her family and friends.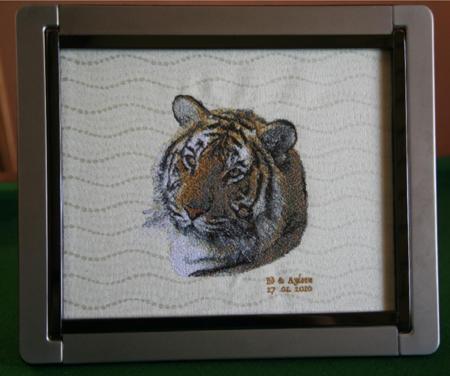 Click to enlarge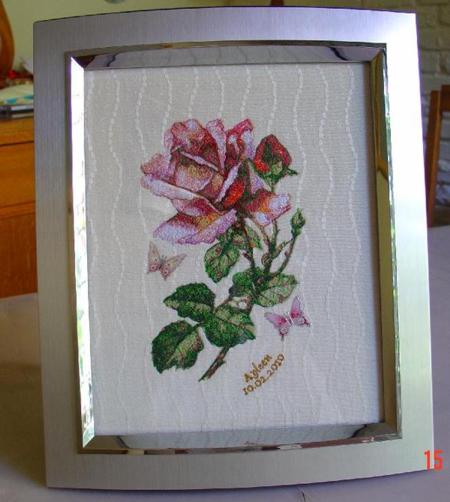 Click to enlarge
Thank you for sharing!
You can see some other works by Ayleen on the pages: 1 , 2, 3, 4